Examples of Resumes
Resumes
Post by
natttt
Posted on 2011-01-14 13:27:55
A resume is a document used by individuals to present their background and skillsets. Resumes can be used for a variety of reasons but most often to secure new employment. A typical resume contains a summary of relevant job experience and education. The resume is typically one of the first items, along with a cover letter and sometimes job application packet, that a potential employer encounters regarding the job seeker and is typically used to screen applicants, often followed by an interview, when seeking employment.
Some examples of
resumes
: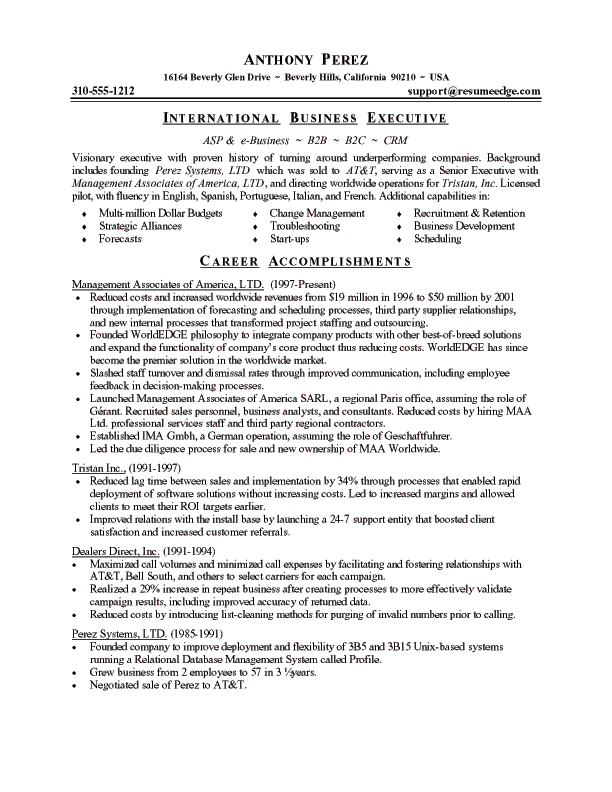 Business Resume Template
Is this example useful?
To share this example, copy and paste this code into your website, blog or forum:
Comments
Related examples